Ask a Question or get
advice on parenting toddlers
Pick a topic below to receive or offer advice on Parenting Toddlers. This is your chance to "ask questions" and get a response from either myself or other caring parents like yourself. This is also your chance to pay it forward and help other Moms and Dads all around the world.
All of us are currently or were once parents of toddlers. The toddler stage is a very important time in child development. It's a fun stage, but it can also be a frustrating stage for both parent and child.
"We Are All Somewhat Experts In The Area Of Parenting"
This is where you and I can become a beacon of light and hope for other Moms and Dads who need advice and help. Your tips, questions and advice are very important to my visitors. I'd like to say that we are all somewhat experts in the area of parenting. This is because we have all experienced various aspects of raising toddlers.
You may not know everything or be a supermom, but I'm sure there are certain areas of parenthood that you handle quite well. These are the areas where you can offer your advice on parenting toddlers or children at a different stage. We thank you for your input in advance!
This is how it works.....
Simply find a topic below where you feel that you could offer advice and click on the link. Repeat the same process if you want to ask a question, or read other posts. After clicking the link you will be taken to a page where you can ask a question or offer your advice to others moms who need help. Once you submit your post, I will approve it and make it live on that page so that others can read and respond.
If a topic below does not fit your question or advice you can click the toddler parenting topic link to submit your post. This is the page for miscellaneous questions or advice that you have to share on parenthood. So look below to see where your question or expertise fits in. And on behalf of me and my visitors, we thank you for questions, tips and advice on parenting toddlers.
TOPICS:
Toddler Parenting: "Ask a Question" or Give Us Good Parenting Advice.
Tantrums: Ask a Question or Tell us your worst toddler tantrum ever.
Potty Training: What Potty Questions or advice do you have to share?
Toddler Discipline: Ask a Question or Share views on how you discipline.
Traveling With Toddlers: Explain your car traveling horror stories.
Child Health Tips: Ask a Question or give us tips for better child health.
Eco Green Tips: Ask a Eco Green Question.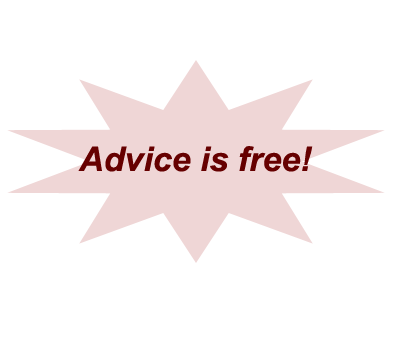 Leave Advice On Parenting Toddlers for Toddlers Home