Advice on Parenting Toddlers


Advice on parenting toddlers--- we all need lots of it. There's no such thing as a perfect parent; one who knows it all and has everything under control. We're all struggling, trying to be that perfect parent in an imperfect world. 

But we're also all champions—and that includes you. In trying to be the best you can be, you've become your child's hero.
These pages are full of advice on parenting which you may find helpful on your own parenting journey.  Whatever you are looking for: whether it's a bit of help with potty training a recalcitrant three year old, dealing with your two year old's constipation or figuring out discipline for your four year old .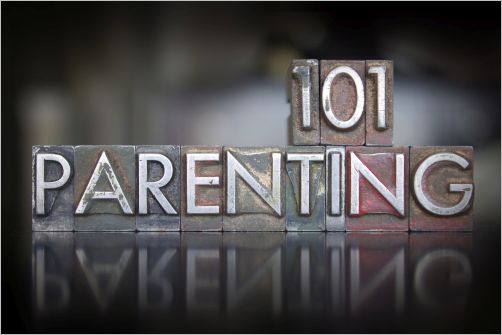 Below are some links to some of our popular pages with advice on parenting toddlers; feel free to browse to your heart's content. I'd love to hear from you, too;  whether you want some questions answered or have some of your own advice on parenting to share, you can get in touch by leaving a comment at any page on this website. 
***You should be aware that I'm not a doctor or nurse and don't even hold any degrees in early child development or education. I'm simply another mother of toddlers, and this is 'real life advice from the trenches', so to speak. 
Advice on Parenting Toddlers:  One Golden Nugget
What's one piece of advice on parenting toddlers you can't very well do without? Treasure these days. Your toddler won't be a toddler forever.  You won't always be able to wipe his runny nose, comb that soft hair, or press a goodnight kiss onto that smooth forehead, relaxed in sleep. These toddler days are magical days, but they are also transient days. Before you know it, they will be over.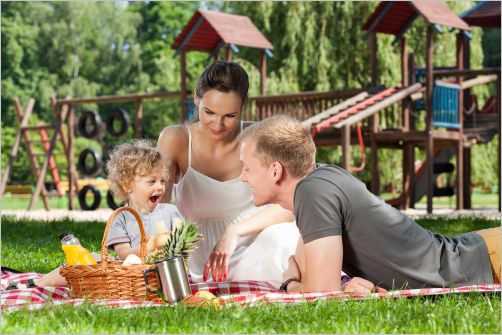 These days aren't easy days. They're not, for the most part, lying on your back in the grass, watching the clouds go by days. They're days of cleaning up messes—some very nasty messes. They're days of waking up when we don't want to wake up, doing what we don't want to do. 
But they are wonderful days. Toddlers are fun, and these toddler days can be some of the most fun, rewarding days of your life. So enjoy them. Live in the moment, not for tomorrow, for some vague undefined future day when life will become easy and you don't have to wake up at dawn to slave for the toddler. Life will get easy. The time will come when you can sleep all you want. At that time though, you won't want to. You'll want these days back—and you won't get them back. 

Write it somewhere in big letters, and post it where you'll see it everyday. Treasure these moments. Ten years from now, it won't matter whether the dishes were always washed. It won't matter whether the windows were ever clean. But whether or not you focused on the present, and really enjoyed loving on your toddler and spending time with him? That one will matter. It'll matter for a lot longer than ten years. 
Click here to return from Advice on Parenting Toddlers to Home Page